History of Battle Memorial Hall
Battle Memorial Hall is part of Langton Hall which began in the 16th century as a simple 2-storey half-timbered building to which was added another storey in the 1700's when it became one of the town's grander houses. It was extended further in the 20th century when the current shop fronts were added.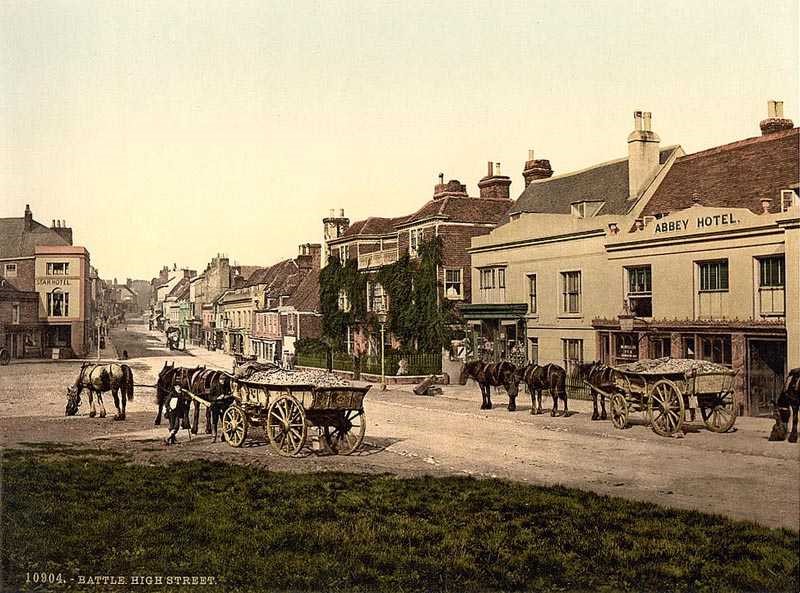 Langton House was a meeting place for some of the more unfortunate members of the Battle community and between 1718-1724 was a poor house, a use to which it reverted in 1805. In 1902 it was divided into two, numbers 80 and 81 High Street, the latter retaining the name Langton Hall. It was privately purchased in 1958 by David Shephard, a member of the local Rotary Club, in whose honour one of the Hall rooms is now named. He worked closely with the local council who, for many years, had been seeking to provide a community building which could also serve as a War Memorial. In order to progress this idea Trustees were appointed to take it forward and agreement was reached that they should acquire the site to be held on trust for the purpose of a village hall. Financial help towards the cost of purchase and an initial phase of work came from the Ministry of Education, the County Education Department, the Town Council and donations from local residents. Work was completed and the Hall opened on 22nd April 1960. It was named Battle Memorial Hall as a fitting tribute to those who had given their lives in the two world wars and this is now suitably acknowledged with prominent boards in the foyer.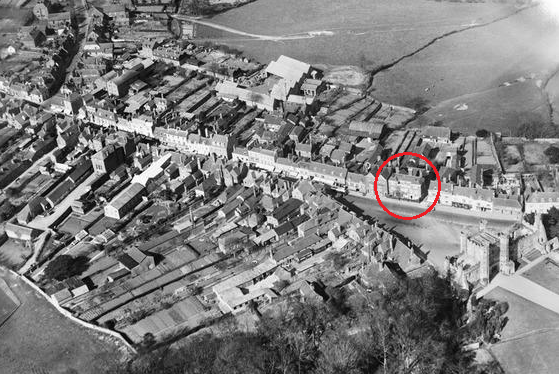 In the first week of opening a variety of events took place including a grand concert performed by the Hastings Girls Choir; an amateur boxing contest; a production by the Battle Players; a Gala Olde Tyme Dance; a lecture by the Historical Society on the Bayeux Tapestry and a performance by the Battle Choral and Orchestral Society.
The halls became popular venues for clubs, meeting, performances & celebrations.
Evolution of Battle Memorial Hall
Evolution of Battle Memorial Hall
1569: Built
1718: Becomes a poor house
1730: Hammond family
1805: Becomes a poor house again
1829: Owned by school master William Ticehurst
1855: A solicitor is practising from this address
1862: The building is being used as a ladies' boarding house
1902: House divided into No's 80 & 81
1936: RP Rowe buys the building sets up an antique shop
1938: No 80 – a hairdresser is working from the address
1960: No 81 becomes Battle Memorial Hall
Address
81 High Street, Battle, East Sussex, TN33 0AQ
01424 772044
battlememorialhall@outlook.com
Charity No. 305165